Since the beginning of time, communication has always been the key to all types of relationships. It's one of the most important skills that humans need in order to exist, and it'll keep us going. Being in 2017, technology has taken communication to a whole new level, and everyone is now attached to some sort of technological device. We are able to get in touch with people from all over the world within just a few seconds (provided we have some some wifi, of course). Let's jump right into just a few useful communication platforms no matter where you are in the world.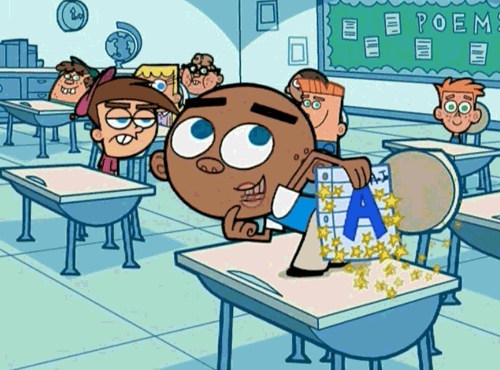 Scholabrate
Every profession has its own outlet for communication. Whether it's via LinkedIn, SoundCloud, or Facebook there's always that platform that people find themselves going back to. The latest and best platform for academics, researchers, and students is Scholabrate. This unique platform provides a secure way for professors, professionals, and of course students to connect and collaborate on projects and ideas. With scholabrand users can create a brand for themselves that sets them apart from all the others. While creating your brand use scholateam to collaborate with others from all over the world on current and past projects. Get your name out there before the time has passed.
Belong
In this reality there aren't always happy situations going on all the time, there are times filled with pain and hardships, but it's great that there are communities for people to talk to one another and show support. Belong is an online community that connects cancer patients, families, and medical professionals to one another to help manage their treatments. With a vast community offering some of the best advice, support, and notifications about clinical trials. Everything to make a hard situation a bit lighter and more manageable can all be in the palm of a hand.
ListenApp
Another extremely useful platform is ListenApp. The app is useful to professionals and all consumers, big and small. The point of this communication platform is to notify users when there's a privacy breach of some sort. Whether a third party has entered the call, the call is on speaker phone, or suddenly is being recorded. The caller will be notified of any suspicious work that could be putting someone in any sort of danger ( I use danger very loosely here). So if you're a lawyer, for example, and you start talking about one of your cases with a family member you're putting yourself at risk for a huge lawsuit and even losing your law certification. Let's not forget that you're putting your client at risk too, and it's just a big lose-lose situation.
Of course, not all professions or situations require a communication platform, but they're always useful and easy to use! Plus, who doesn't love talking about gossip from the real world and fun projects with others who are interested in the same ideas as you are? In the 21st century, communication platforms run the world.